According to the analysis of China's Plastic Crusher industry market in recent years, China's plastics industry technology continues to mature, and China's machinery industry technology has also put forward higher requirements. 2016 analysis of the status quo of China's plastic crusher industry. Industry experts predict that intelligence will become a new direction for the development of plastic crushers. The professional production of domestic plastic crushers is developing rapidly, especially in large plastic crushers, which make up a major shortcoming of the plastic machinery industry and promote the development of crushers in the plastics industry market in China. Then, in the next few years, what is the development direction of China's plastic crusher industry?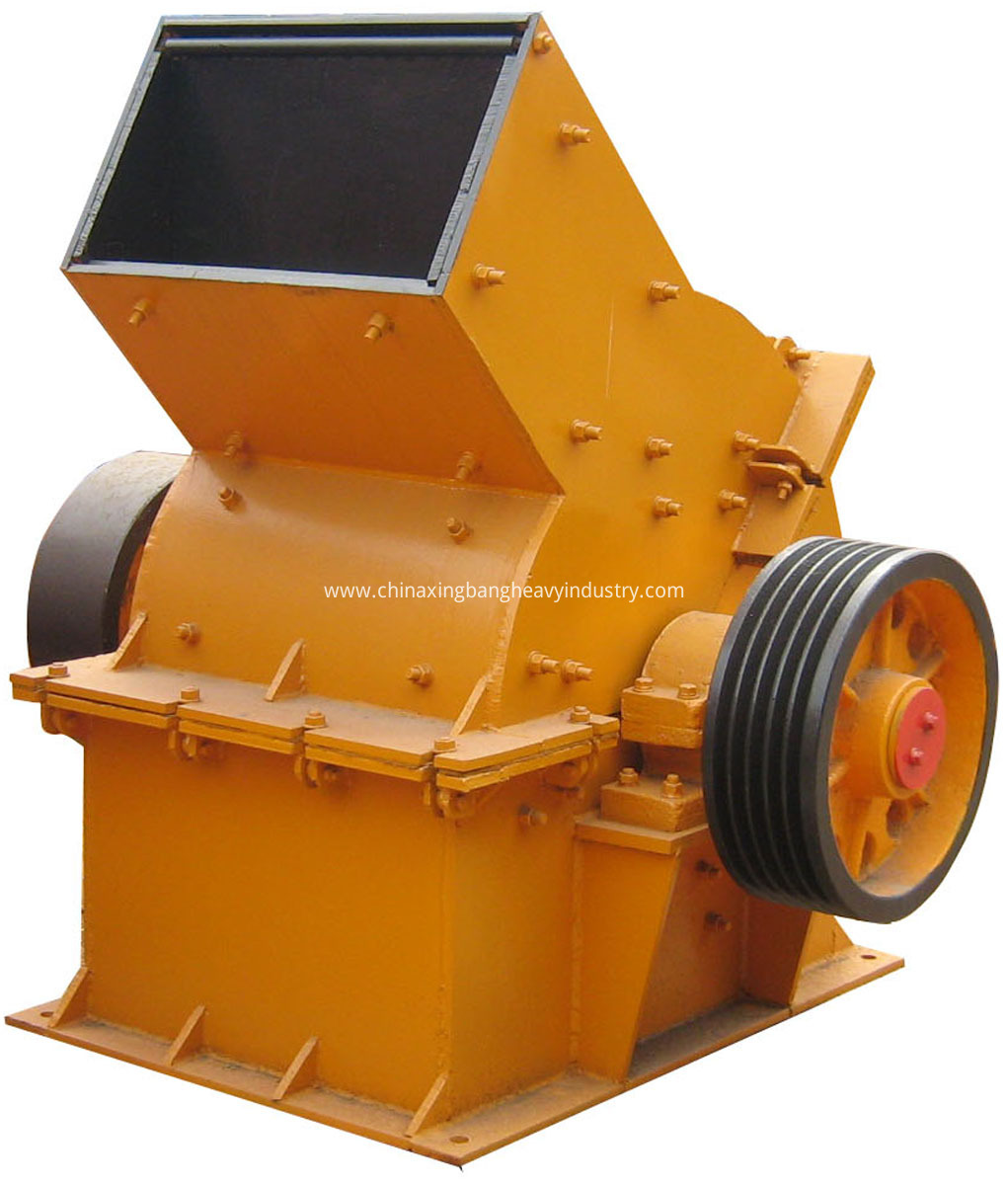 We have a lot of life in plastic daily necessities, recycling and recycling business through plastic crushers, plastic crushers can be said to be inseparable from our lives, through survey data shows that China's future development direction is mainly broken machinery: product upgrades and new products The market share, the formation of new growth points for innovation and development.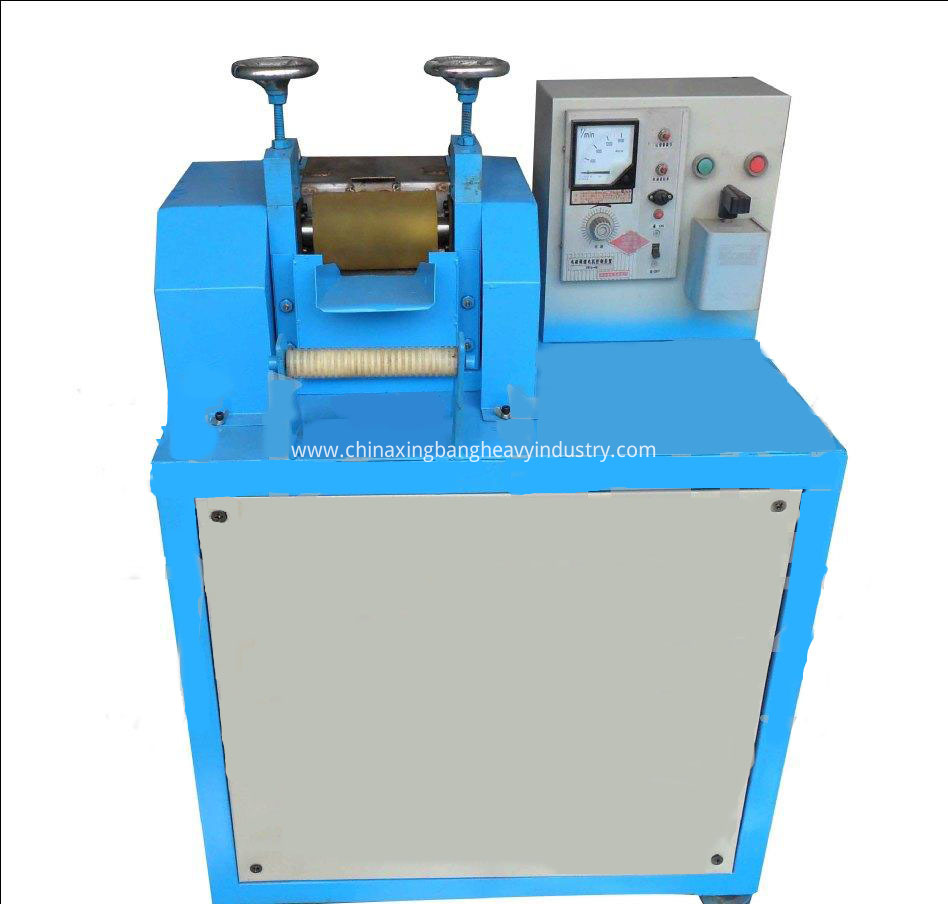 Machinery industry market research analysis report shows that broken plastics, recycled plastics industry recycled plastic crusher, can be used for plastic bottles, plastic braided wire, woven bags, plastic mesh rope, shoes, film, sheet, plastic sheet, plastic tube, medicine, Food and other debris can be broken, nylon, resin, TPR and high-carbon low-mold plastics such as PVC, polypropylene, polyethylene, and rubber.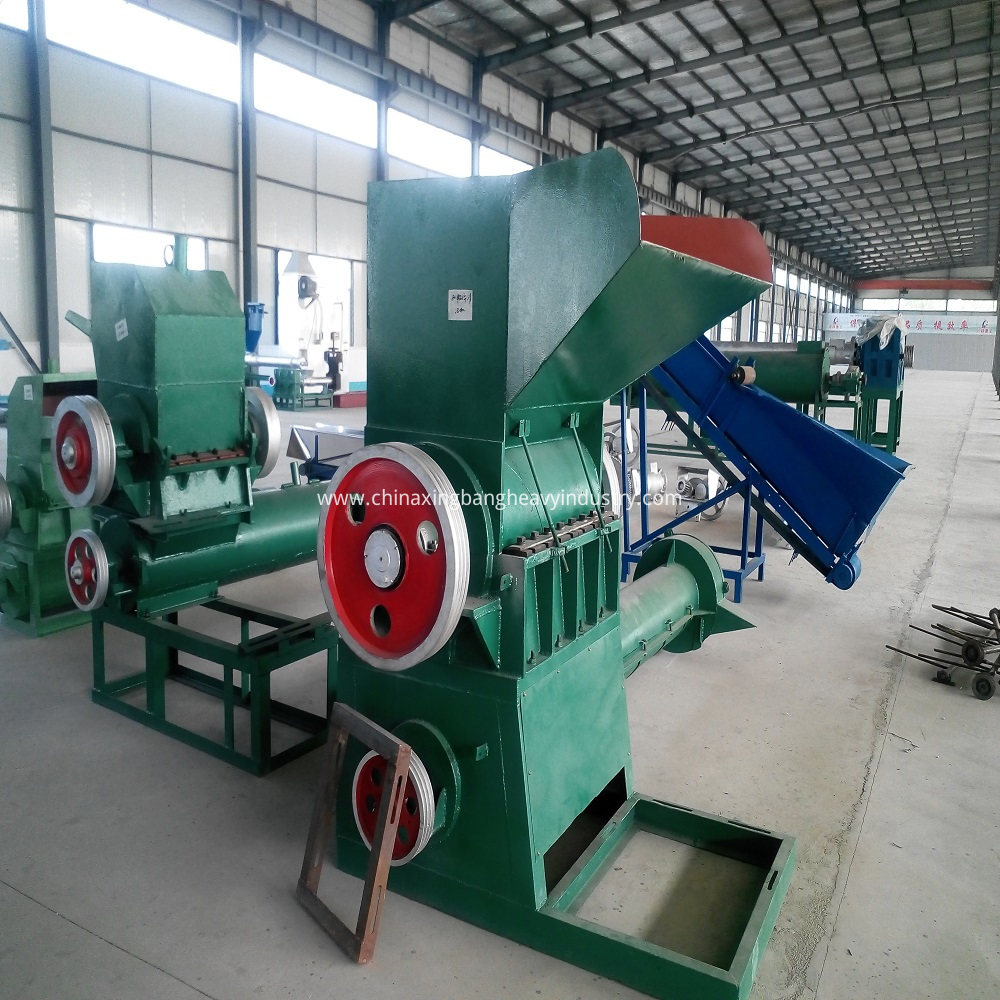 Technology must be combined with innovation and development, and the path to sustainable development is the only way for companies to grow. Therefore, more and more enterprises attach importance to scientific and technological talents, not only to study abroad, to study the most advanced production technology of crushers, but also to establish cooperative relations with domestic universities. This series of measures has greatly improved the technological content and added value of products.
With the continuous strengthening of China's construction, the crushing machinery industry has shown a good momentum of development and ushered in tremendous development opportunities. In recent years, the rapid development of China's machinery industry, the plastic crusher industry through various ways of exhibition industry, scientific research cooperation, and constantly improve physical strength and core competitiveness, and narrow the gap with developed countries. Not only in the domestic market, but also in more and more foreign markets.