PVC Wood Plastic Furniture Panel Extrusion Line
JG-MSB series high-efficiency extrusion equipment specially used for wood plastic panel,with advantages of steady capacity and energy conservation.
Using international advanced CAD design software,38CrMoAIA alloy steel with superior quality and coating metal on surface,special mixing material function and high plastify of screw and barrel.
Cooling system of screw core uses constant temperature system controlled by hot oil,so that material can be plastified well;And barrel uses vacuum exhaust type,so that moisture content can volatilize fully and keep product quality.
Driving by DC motor with advantages of steady output and large torque,and it also uses ABB or England Eurotherm speeder with the advantages of large extrusion quantity and high-efficiency.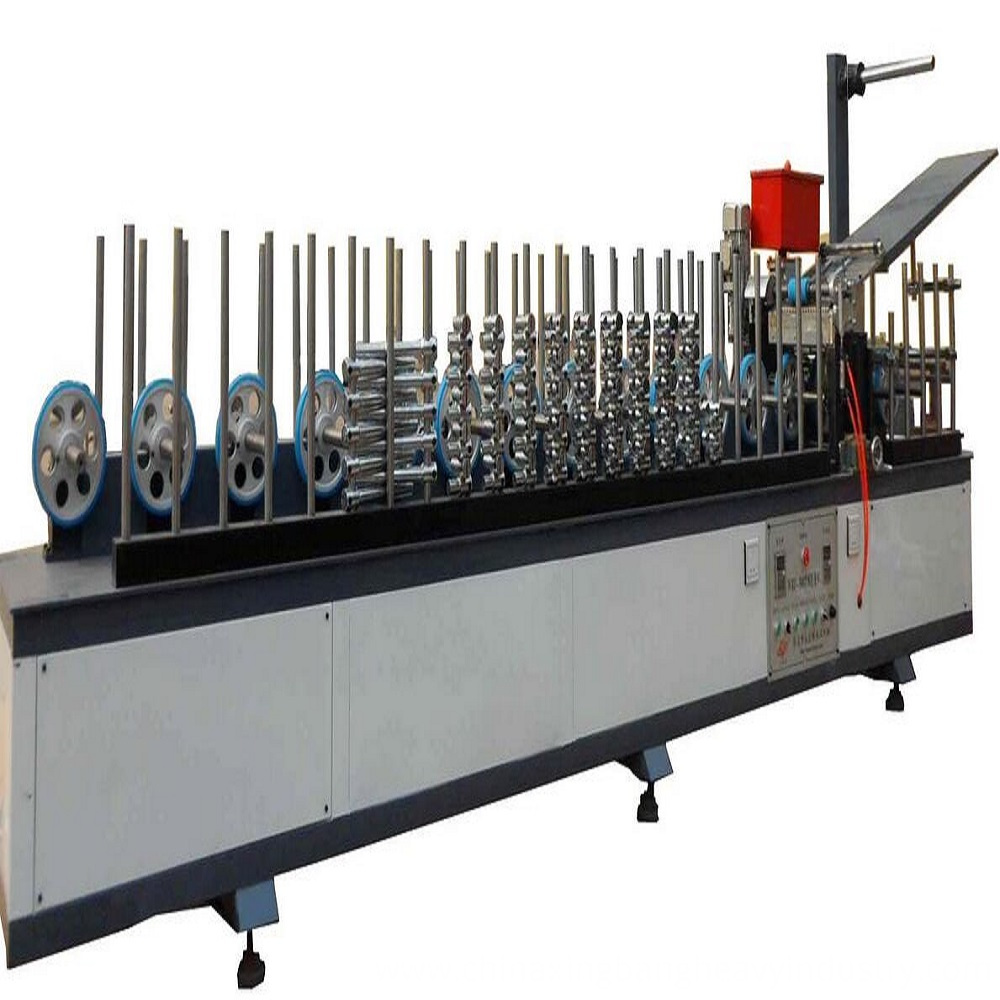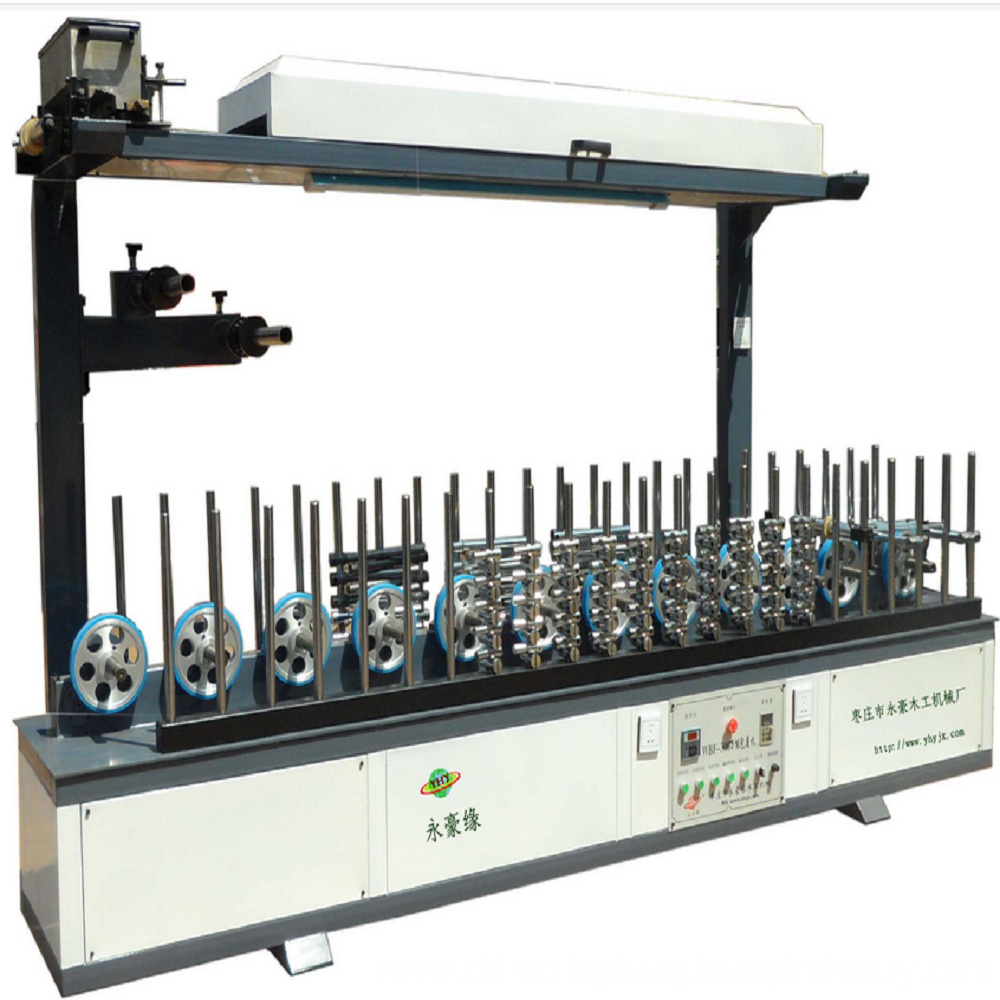 Shandong qufu xingbang heavy industry equipment co., LTD. XBW001 full-automatic Veneer Machine , pneumatic type veneer machine quality assurance, welcome to our company to consult and negotiate.
Using automatic computer program control, automatic glue, heating cover. Dry. Cold press twice, three times hot pressed into an organic whole, transmitted by chain, sprocket, compact structure and reasonable, easy to operate, speed is adjustable.
Apply to the surface of the fire prevention board to stick a face, also can make all kinds of wooden board (three-ply board, gypsum board, density board and particieboard) for deep processing of cover. Such as wood grain paper, aluminum foil, wenqi paper, polymer film, etc. It can produce all kinds of luxury decorative design and color.
The performance USES
Perfect service system:
Equipment commitment: our company equipment is professional manufacture, and through the department technical appraisal, factory price direct sale, absolute guarantee quality, guarantee brand.
Quality commitment: after signed a cooperation contract with the client, the delivery date as stipulated in the contract will be issued equipment, on-site installation, debugging, free guide, guarantee the normal production within one week after the installation of equipment, the products meet the quality standards.
Technical guarantee: the technician will personally supervise the installation, do not waste raw materials, do not take detours, and produce qualified products at one time.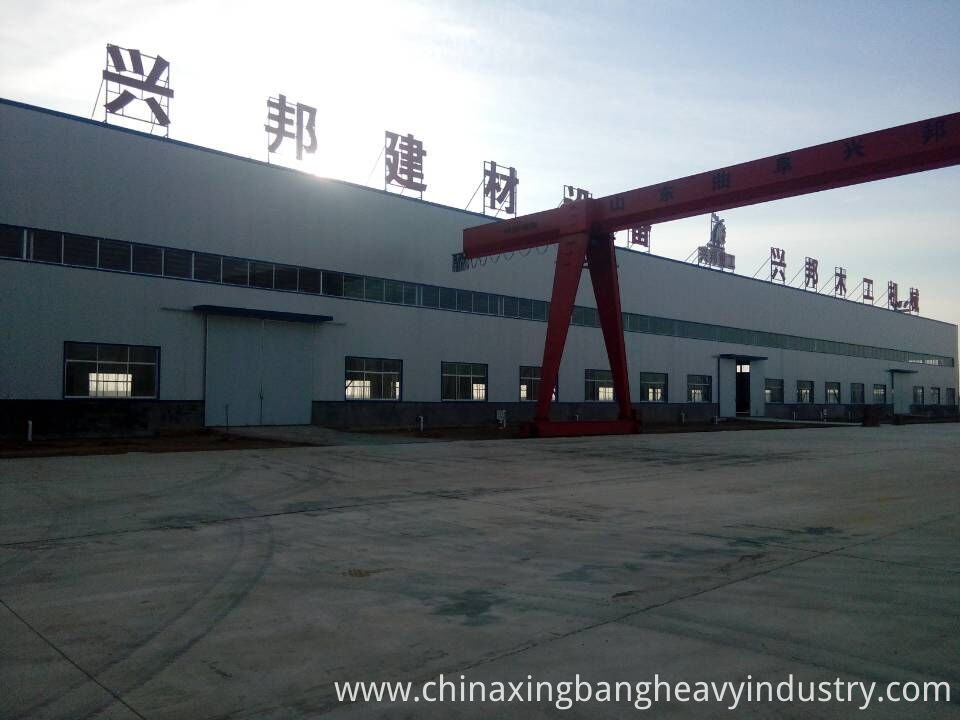 Plastic Extrusion And Recovery Equipment
Plastic Pelletizing Recycling Machine
Sheet Plate Board Extrusion Line
Plastic Washing Recycling Machine
PVC WPC Profile Extrusion Line
Product Categories : Woodworking Machinery > Wallboard Decorative Machine